Get the Right Mortgage for Your Home, Commercial, or Industrial Property in Singapore
Are you looking for a mortgage loan for your HDB, private residential, commercial, or industrial property? With the help of our Mortgage Advisor, you can compare mortgage loans between different banks and lenders in Singapore and get the lowest interest rate possible.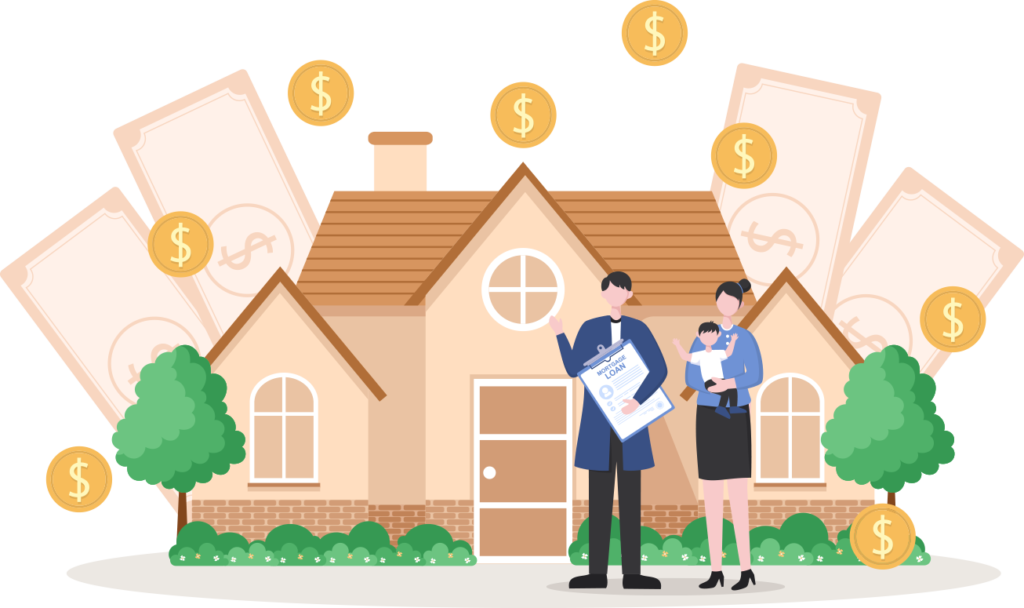 Meet Our Major Bank Partners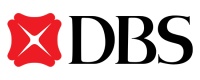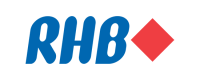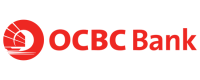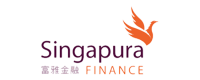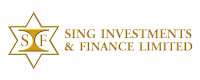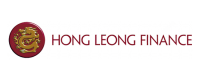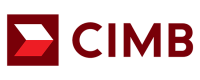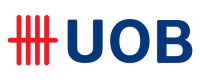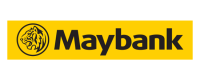 Here's What We Can Do for You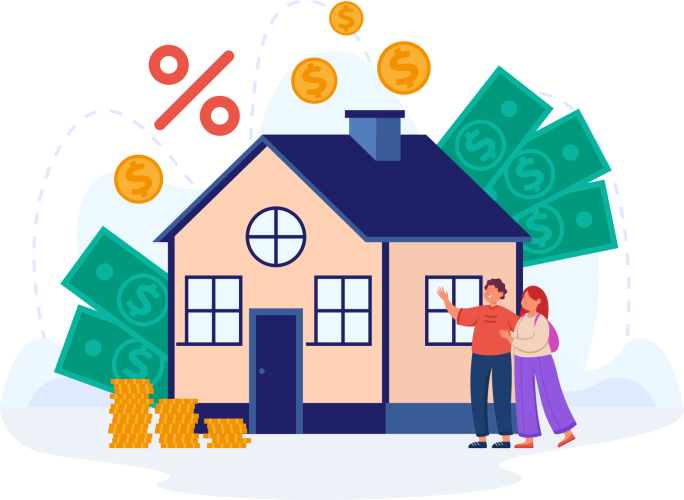 Interest-only Mortgage Loans in Singapore can help greatly reduce your monthly home mortgage payments.
See What Our Customers Have To Say About Us
In my search for an interest-only mortgage in Singapore, I found Property Mortgage Loans' website. Property Mortgage Loans contacted me while I was still reviewing and comparing mortgage interest rates from different banks in Singapore.

This company surprised me with its ability to quickly understand my needs and situation, as well as how quickly and patiently they addressed my concerns and questions. Furthermore, they provided excellent advice regarding current market conditions and mortgage interest rate trends in Singapore. I wasn't familiar with mortgages, so Property Mortgage Loans guided me along and explained each step clearly.

It turned out that I was offered the best interest-only mortgage package available for my needs. It was also a very quick and efficient process throughout the entire mortgage process. I am very pleased with the service provided by Property Mortgage Loan, and I highly recommend them if you are also in need of an interest servicing mortgage.
The team at Property Mortgage Loans has been an excellent resource for ensuring my commercial mortgage process was smooth and hassle-free.

They possess a thorough understanding of current market affairs, as well as the packages offered by the various banks in Singapore, and have answered any questions I have had regarding the mortgage process in a timely and patient manner since I began searching for a suitable mortgage for my commercial property in Singapore.

I received guidance and support from them throughout the entire commercial mortgage process, which helped me get approved fast and secure the funds I needed to expand my business.

If you are looking for a commercial mortgage loan in Singapore, I highly recommend Property Mortgage Loans.
I used Property Mortgage Loans for my home mortgage and was very satisfied with the service I received from their Home Mortgage Advisor.

Instead of focusing on closing a transaction (like banks do), Property Mortgage Loans works with you to establish a long-term relationship to guide you throughout your home mortgage journey.

My home mortgage decision was greatly influenced by their sound advice. In addition to their industry knowledge, they have the ability to provide solid recommendations, allowing me to make an informed decision about my home mortgage.
Glen Yeo's service is exceptional! In a short period of time, he provided me with a variety of mortgage loan packages tailored to my specific requirements and special needs.

Due to his impeccable service and prompt assistance, I was able to lock in the lowest interest rate possible for my property mortgage.

The entire experience with Property Mortgage Loans was very positive, and I have recommended them to a colleague who is also looking to mortgage his property!
Let's Get You the Mortgage Loan You Need
Contact us today via the channel that's most convenient for you.
Count on Us To Be by Your Side
A Mortgage Advisor will be with you every step of the way
You will be assigned a Mortgage Advisor who is dedicated to providing you with expert advice and assistance on your mortgage.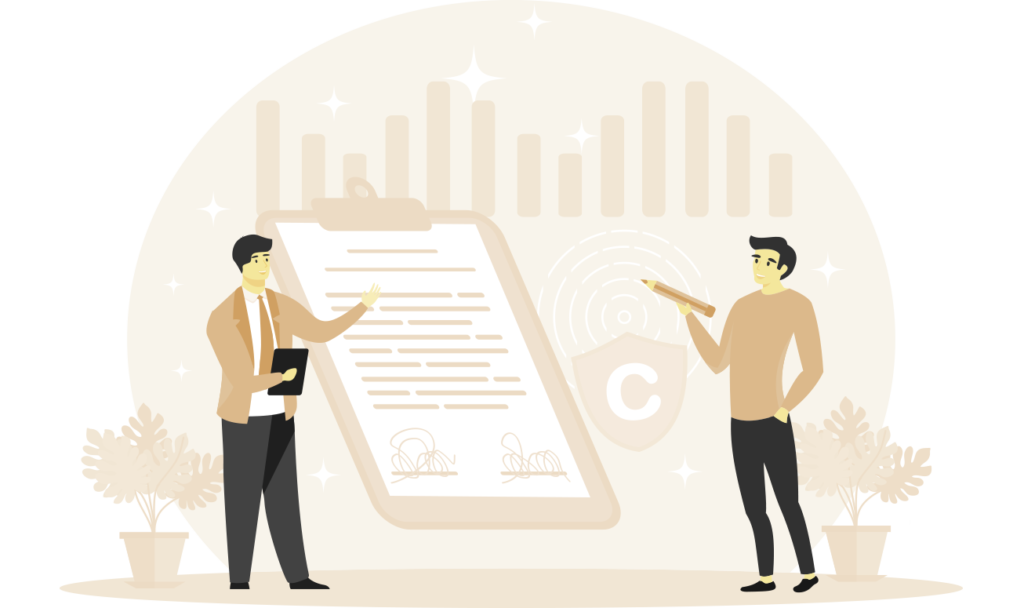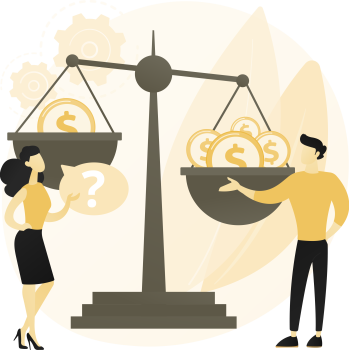 We do the comparison for you, so you don't have to call banks
The different rates offered by each bank can be overwhelming. With our strong partnerships with multiple banks, you'll get the best rates possible.
Honest & Efficient Transactions
You do not have to worry about a thing with us
We guarantee honesty and transparency when handling your mortgage. Besides ensuring honest transactions, our mortgage processes are quick and efficient.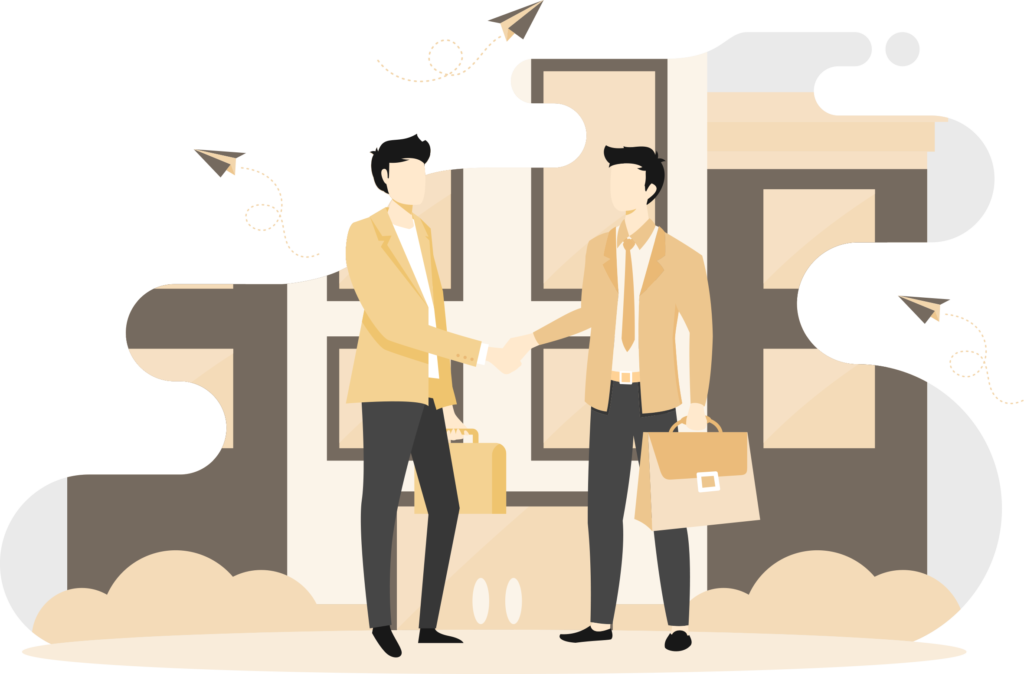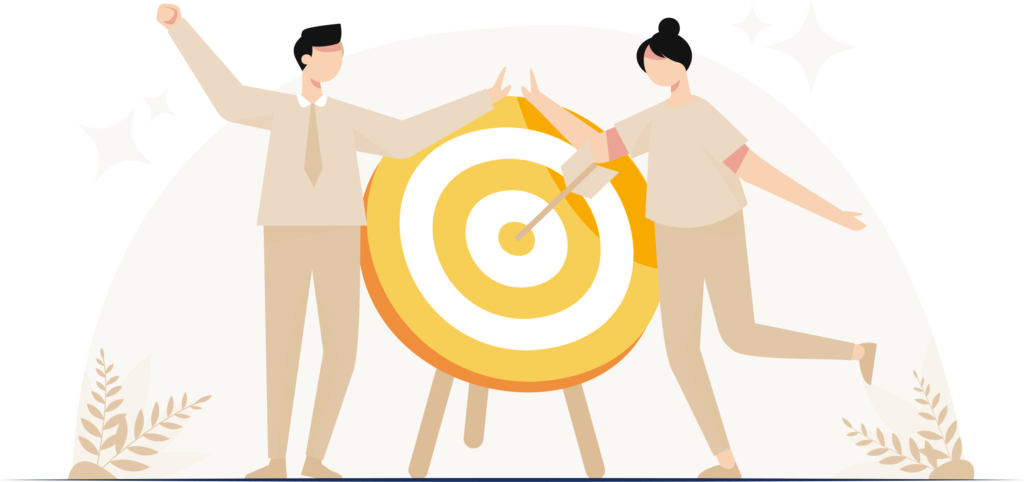 With us, you can get the best rate and terms on a mortgage
Because we want nothing but the best for you, you can count on us to find the best mortgage rate and terms for you at the shortest possible time.
Ready to Experience an Exceptional Mortgage Service?