Mortgage Loans in Singapore
Bringing you customisable mortgage loan solutions to optimise your cash flow.
Our team specialises in tailored mortgage solutions, regardless of your needs, they are able to provide you with sound solutions. Be it refinancing or cashing out your home or commercial property, we are here to help.
Tailored Property Mortgage Loan Solutions for You
Have you been thinking about how you can get cash in order to improve your cash flow, grow your business, or pay off your debt? For whatever purpose you need the money for, we can help you mortgage your property to get the cash you're looking for. We can also help you refinance your home or commercial property if it is still under financing so that you can reduce your monthly payments and possibly get cash out too.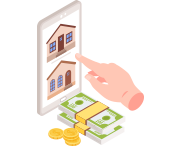 All home and commercial property mortgage loans we offer are tailored to your needs and are guaranteed to get you maximum savings and the highest possible cash out.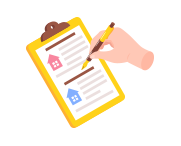 As soon as we have an idea of what you need and how much cash you will need from your mortgage, we can provide you with information on your mortgage loan eligibility and other upfront costs such as stamp duty, legal fees, and monthly payments.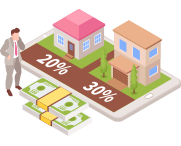 Best of all, you have the option to get an interest-only mortgage loan. Unlike traditional loans, our interest-servicing loan does not require principal repayment. Therefore, you'll be able to save a lot of money on your repayments each month!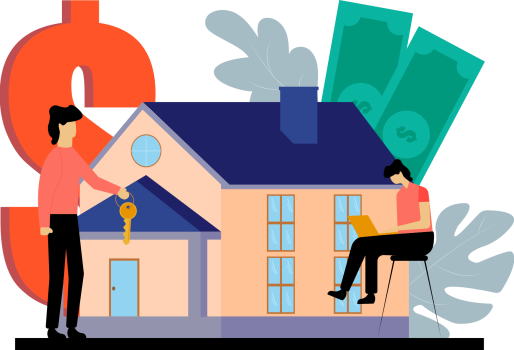 Discover the best interest-only repayment mortgages in Singapore for your home and commercial property.
Property Mortgage Loans Designed Specifically for You
When things are tough and you need a lender who can mortgage your home or commercial property to get the immediate cash you need, we're here to help. Every mortgage loan we offer is tailored to your individual circumstances to the maximum extent possible. We also aim to get you the property mortgage loan you need as fast as possible, especially when you need it urgently.
Have you paid off your home loan? If you need cash for personal or business reasons, why not mortgage it? With our home mortgage loans, you will be able to get approved quickly and receive reimbursement as soon as possible.
Home or residential properties we mortgage in Singapore:
Non-landed Private Residential Properties:
Private Condominiums

Apartments
Landed Private Residential Properties:
Semi-detached Homes (SMD)

Terraced Homes

Cluster Houses

Townhouses

Shophouses

Bungalows

Good Class Bungalows (GCB)
Commercial, Industrial & Retail Property Mortgage Loans
Expanding your business? Planning a big business venture? Want to invest in something that has a high return? Getting a mortgage on a commercial, industrial, or retail property is a great way to get the funds you need.
Commercial, industrial & retail properties we mortgage in Singapore:
Commercial Buildings & Office Spaces

B1 Light Industrial Spaces

B2 General Industrial Spaces

Logistics Warehouses

Small Storage or Work & Store Concepts

Shopping Malls

Pet Shops 

Gyms

Restaurants 

Bars 

Shophouses 

HDB Shophouses
Getting cash out or lowering your interest rate and monthly payments is one reason to refinance your mortgage with us. Whether you're looking to get cash or save more, we can help you.

Mortgages we refinance in Singapore:
Non-landed Private Residential Property Mortgages

Landed Private Residential Property Mortgages

Retail Property Mortgages

Commercial & Industrial Property Mortgages
Let's Get You the Mortgage Loan You Need
Contact us today via the channel that's most convenient for you.
Property Mortgage Loan Comparisons
Embrace the mortgage experience that's tailored to your immediate needs and say goodbye to cookie-cutter mortgage loans! During times of distress or urgent needs, we understand how difficult and stressful it can be to get cash. That is why we have developed a simple and fast application, approval, and reimbursement process for you.
| | PropertyMortgageLoans.sg | Financial Institutions |
| --- | --- | --- |
| Basis for mortgage approval | Equity/Real Estate | Credit score, credit history, and income |
| Credit rating importance | Non-crucial | Crucial |
| Documentation | Minimal | Significant |
| Property Types | All including HDB and JTC properties | Typically residential and commercial (depending on trades) |
| Loan Terms | Flexible | Stiff |
| Approval Process | A few days to a week | Weeks |
| Loan Disbursement | 1-2 weeks from approval | 2-3 months from approval |
We're Here Because of You
It is our committment to help you get the cash you require, especially if no one else is willing or able to assist you and to help you reduce your monthly payments. We are here to redefine property financing in Singapore, make things easier for you, and be a reliable resource whenever you need us.
Here are some reasons why we're the right choice for you for your Property Mortgage Loan needs: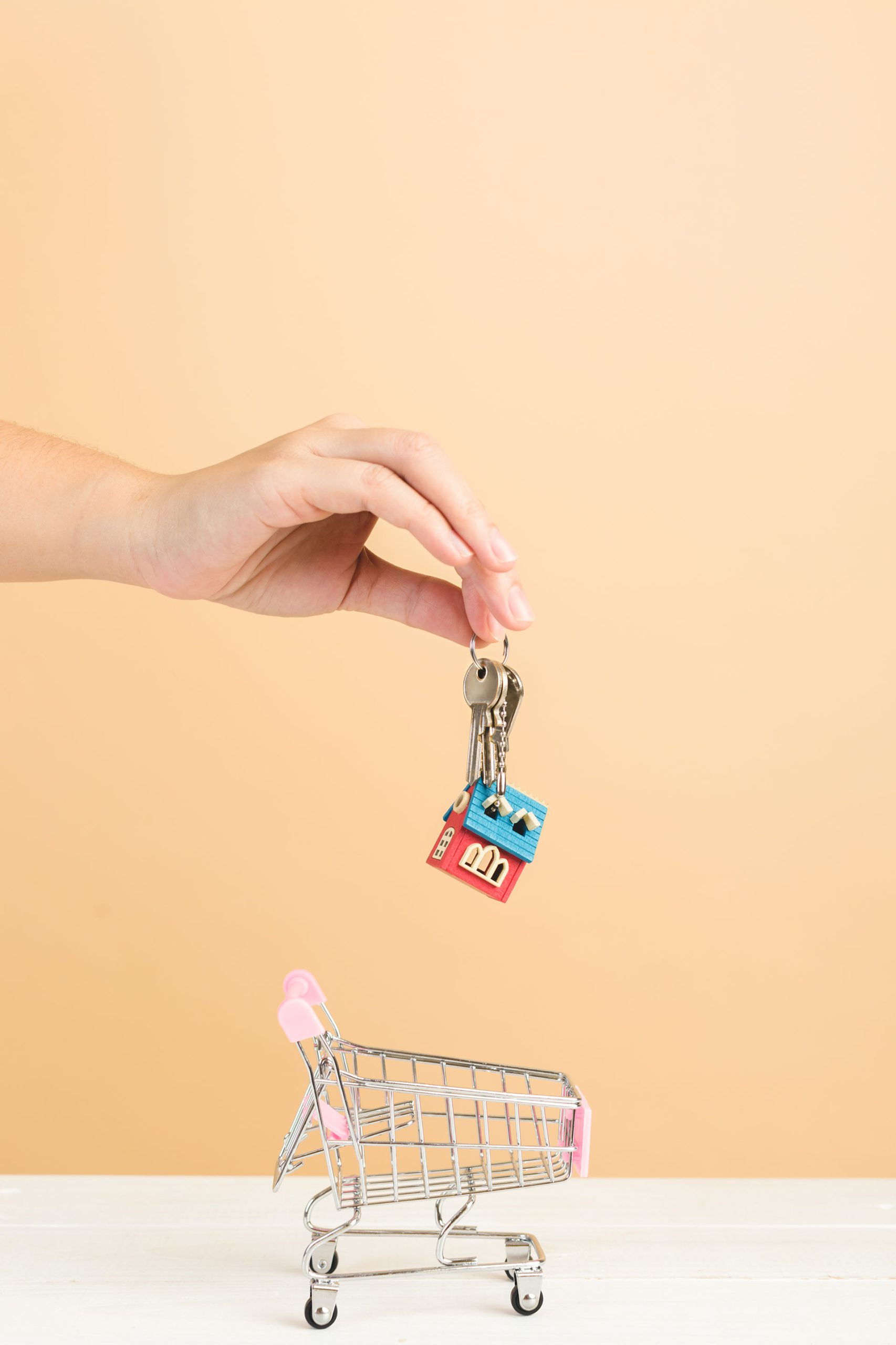 We Make It Easy for You to Get the Right Property Mortgage Loan
You can count on us to make your Property Mortgage Loan journey as smooth and easy as possible.
Get in Touch or Apply Online
Whether it's by booking a mortgage advisor, chatting with us, or sending us a message, we're happy to assist you. Or if you'd like things done faster, apply online for any type of property mortgage loan - it'll only take a minute and won't affect your credit score.
Count on Our Mortgage Advisors
We have a great group of Mortgage Advisors who are friendly, great listeners, and experts at what they do. Providing you with expert advice and working out the best property mortgage loan or mortgage package or interest rate is what they specialise in.
Put Your Feet up and Relax
We'll handle everything else, so you can sit back and relax until your mortgage loan is approved. Each step of the process will be communicated promptly to you, and we will notify you once everything has been accomplished.
Frequently Asked Questions