Home & Residential Mortgage Loans in Singapore
Let us help you obtain a home mortgage to help you achieve your next business goal or fund your next dream purchase.
A Home Mortgage Loan That Meets Your Needs
Own a private residence in Singapore? You may be able to mortgage it to borrow a significant amount of money. The money you receive from your mortgage can be used to pay off current financial obligations or to fund your business ventures.
Experience a home mortgage loan appointment like no other, with PropertyMortgageLoans.sg. Taking advantage of our interest-only home mortgages will allow you to free up your cash flow and ensure a healthier cashbook.
An interest-only home mortgage would mean a lower monthly repayment, as it charges only interest based on the loan amount with no principal repayment. This would mean that your mortgage will be significantly lower, when compared to a traditional mortgage repayment scheme.
Our Home Mortgage Advisors are experts in getting the quickest and most favourable mortgage loan to match your needs. Let us know more about your property, the amount of loan you are considering when you will need it, and your other requirements so that we can assist you in getting a home mortgage.
Get Advice From Our Home Mortgage Advisors
Getting a mortgage for your home property is a breeze with PropertyMortgageLoans.sg. We provide quick mortgage loans to those in need within a short period of time. Our Home Mortgage Advisors are always ready to help and give you free advice and assistance on your home mortgage loan needs.
Home Property Types That We Mortgage
If you're looking for quick cash or capital to start your business, you may consider a home mortgage. We can help you with your mortgage needs and get you the cash that you need for your personal or business needs if you own any of these home properties.
We mortgage the following types of home or private residential properties in Singapore:
Non-landed Private Residential Properties:
Private Condominiums

Apartments
Landed Private Residential Properties:
Semi-detached Homes (SMD)

Terraced Homes

Cluster Houses

Townhouses

Shophouses

Bungalows

Good Class Bungalows (GCB)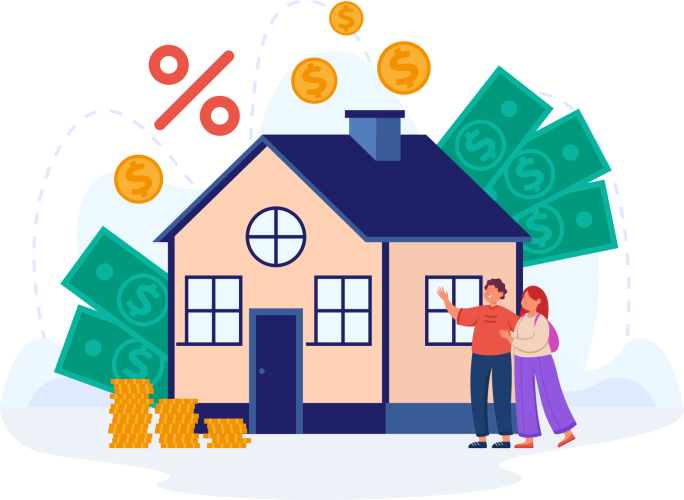 Interest-only Mortgage Loans in Singapore can help greatly reduce your monthly home mortgage payments.
Home Mortgage Loan Process
Find out how much you need to loan
Determine how much you will need to borrow in order to mortgage your home property.
Submit your application
Select the type of home mortgage loan package you need and submit your documents.
Wait for our letter of offer
As soon as your loan is approved, you will receive a letter of offer from us via email.
Accept our loan offer
Review our loan offer and the terms and conditions and accept it if you agree.
Calculate Home Mortgage Loan Repayment
In Singapore, calculating a Home Property Mortgage involves considering three factors: the interest rate, the property price, the loan amount, and the tenure of the loan. With a Home Mortgage Loan Calculator, you can estimate the cost and your monthly repayments. 
Disclaimer: Interest rates on Home Mortgage Loans are estimated and may vary depending on credit assessment and loan amount. Please note that these Home Mortgage Loan Calculators are only intended to provide you with an indication of your possible monthly repayment commitments. The figures presented are not warranted to be accurate, complete, or adequate. Neither ProperyMortgageLoans.sg nor any of its affiliates are responsible for any errors or omissions.
Traditional Home Mortgage
Repayment Calculator
Estimated Monthly Repayment
Interest-Only Home Mortgage
Repayment Calculator
Estimated Monthly Repayment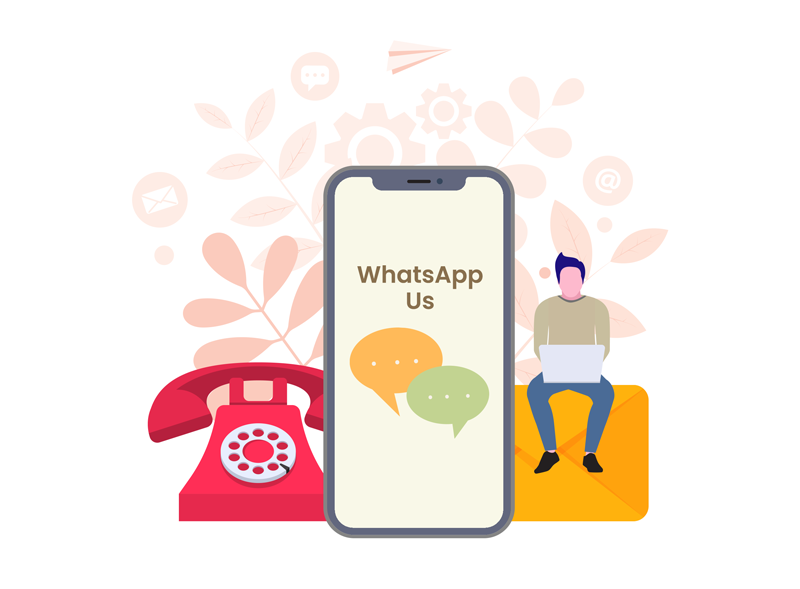 A Home Mortgage Support Service at Your Fingertips
With PropertyMortgageLoans.sg, a dedicated and knowledgeable Home Mortgage Advisor is at your fingertips at no additional charge. Get answers to your home mortgage loan questions, learn more about what packages are available, and contact us whenever you need assistance.