Mortgage Refinancing in Singapore
Refinance your mortgage to ease your cash flow and manage your financial commitments.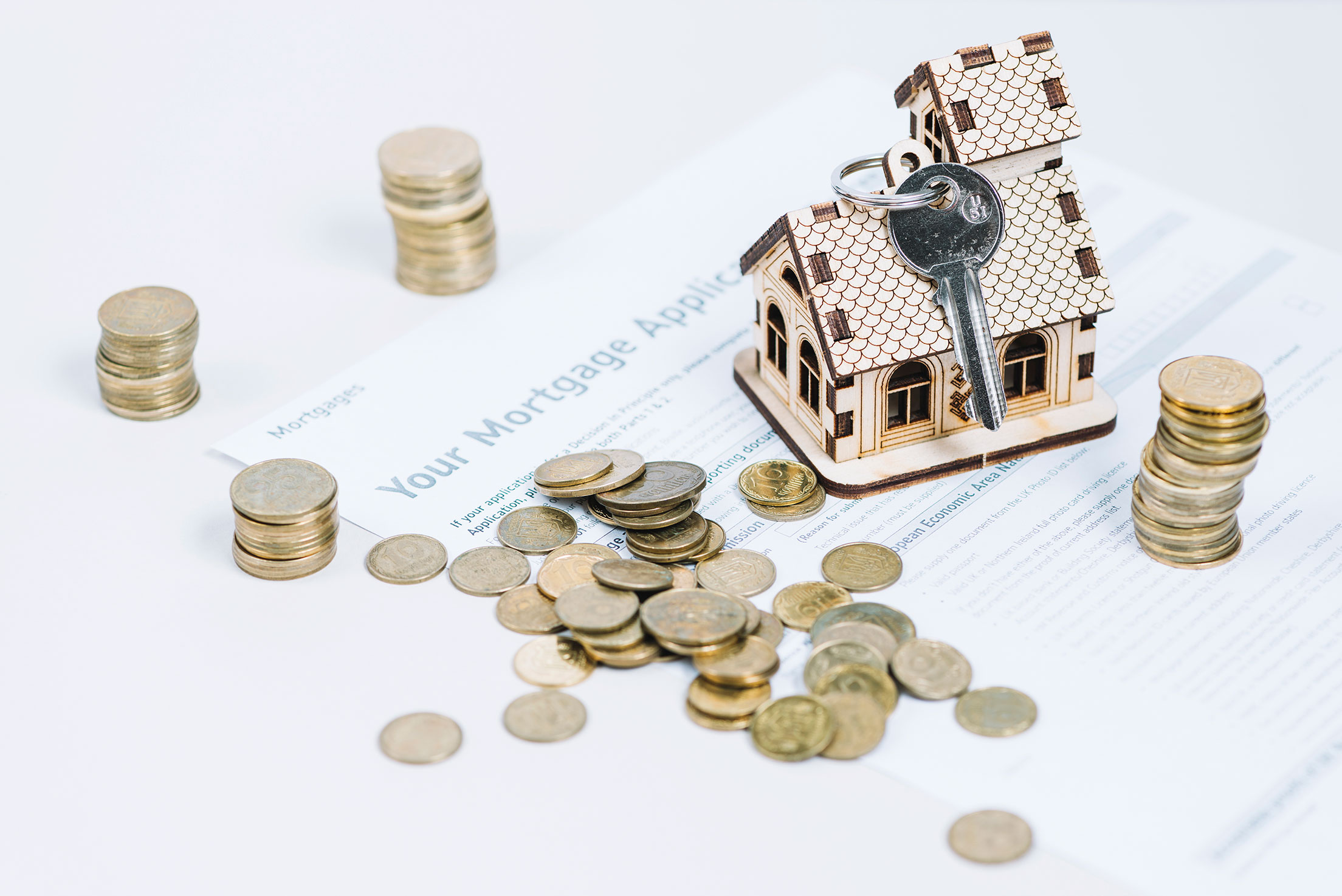 How Does Mortgage Refinancing Work?
When you refinance, you are switching from one lender to another for your Home or Commercial Property Mortgage. By doing so, you're leveraging the opportunity of reduced monthly payments from a change in interest rates, leading to an increase in liquid cash. Conversely, you may be able to leverage your assets using refinancing to receive an early lump sum 'cash-out' to fund other ventures. It may also be used to modify the terms of your home loan, such as the tenure period or the listed people on the loan.
Types of Mortgage Refinancing
In general, there are three types of Mortgage Refinancing Loans that you may apply for when refinancing your home or commercial property.
Rate-and-Term Refinance Mortgage Loan
This type of Mortgage Refinance Loan aims to change the interest rate, or the repayment term, without making any changes to the loan amount. Those who are trying to reduce their monthly repayments will benefit from this option.
Cash-out Mortgage Refinance Loan
A Cash-out Mortgage Refinance involves taking out a larger loan than your current mortgage and "cashing out" the equity in your property. The difference in cash can be used in any manner you wish by taking out a larger loan.
Cash-in Mortgage Refinance Loan
In the event that you have a significant amount of new money available to you, you may want to consider refinancing by "cashing in" your new funds in order to reduce your overall mortgage balance.
Mortgage Refinancing Loan for Home & Commercial Properties
A Mortgage Refinance Loan may be the best option for you if you have a number of financial obligations, debts, and regular repayments. By refinancing your mortgage, you would be able to combine your monthly payments over a term that suits you and free up your cash flow.
In addition to giving you more control over your finances, refinancing your mortgage or commercial loan can help you relieve some financial pressure. If you want to release some equity from your property assets, you may be able to do so with a mortgage refinance loan.
If you're thinking about refinancing your Home or Commercial Mortgage Loan, here are 3 reasons why you should:
We Make the Process of Refinancing Your Mortgage Easy and Fast
Refinancing your Home or Commercial Mortgage and saving money on your mortgage is now a more attractive option than ever before, as interest rates are rising rapidly.
Our commitment goes beyond providing fast, personalised service to our customers. When customers refinance their mortgage with us, we ensure they have all the information they need as well as a thorough assessment and consultation so they can make an informed decision and have a smoother refinancing journey.
Find out how much you need to loan
Determine how much you will need to borrow in order to refinance your mortgage.
Submit your application
Select the type of mortgage refinancing loan package you need and submit your documents.
Wait for our letter of offer
As soon as your mortgage refinancing loan is approved, you will receive a letter of offer from us via email.
Accept our loan offer
Review our loan offer and the terms and conditions and accept it if you agree.
Get Expert Advice on Mortgage Refinancing
Let us know a bit about your current mortgage loan, the reason for refinancing, and how soon you need to refinance your mortgage. A Mortgage Refinancing Advisor will be in touch shortly to discuss refinancing packages designed specifically for you. For free advice and assistance on Refinancing Property Mortgage Loans, you can always turn to our Mortgage Refinancing Advisor.
Home, Commercial, Industrial & Retail Property Mortgages That We Refinance
Your home or commercial property is an investment. Refinancing is one way you can use your property to leverage that investment. If you've been paying off your property for a number of years, you may have built up equity that is available to access. Property equity is the difference between your current property value and your remaining debt. In order to understand how much equity you have, you'll need to get a valuation, and then you'll be able to access your available equity by refinancing your home or commercial property loan.
We refinance the following types of home, commercial, industrial, and retail properties in Singapore:
Private Home Properties
Private Condominiums

Apartments

Semi-detached Homes (SMD)

Terraced Homes

Cluster Houses

Townhouses

Shophouses

Bungalows
Commercial, Industrial & Retail Properties
Commercial Buildings & Office Spaces

Good Class Bungalows (GCB)

B1 Light Industrial Spaces

B2 General Industrial Spaces

Logistics Warehouses

Small Storage or Work & Store Concepts

Shopping Malls

Pet Shops 

Gyms Restaurants 

Bars 

Shophouses

HDB Shophouses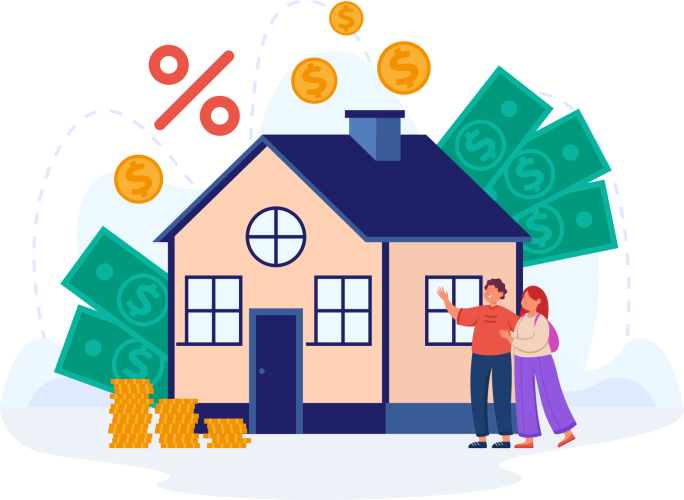 For homeowners or commercial property owners in Singapore, interest-only mortgage loans are a fantastic way to minimize your monthly mortgage payments.
Calculate Mortgage Refinancing Loan Repayment
In Singapore, calculating a Home or Commercial Property Mortgage Refinancing Loan involves considering three factors: the interest rate, the property price, the loan amount, and the tenure of the loan. With a Mortgage Refinancing Loan Calculator, you can estimate the cost and your monthly repayments. 
Disclaimer: Interest rates on Mortgage Refinancing Loans are estimated and may vary depending on credit assessment and loan amount. Please note that this Mortgage Refinancing Loan Calculator is only intended to provide you with an indication of your possible monthly repayment commitments. The figures presented are not warranted to be accurate, complete, or adequate. Neither PropertyMortgageLoans.sg nor any of its affiliates are responsible for any errors or omissions.
Traditional Mortgage Refinancing Loan Repayment Calculator
Estimated Monthly Repayment
Interest-Only Mortgage Refinancing Repayment Calculator
Estimated Monthly Repayment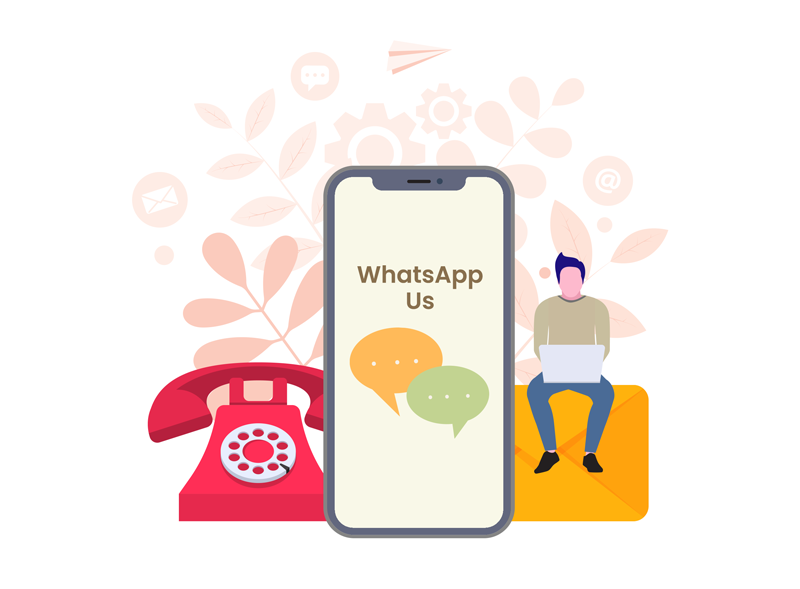 A Mortgage Refinancing Loan Support Service at Your Fingertips
With PropertyMortgageLoans.sg, a dedicated and knowledgeable Mortgage Refinancing Advisor is at your fingertips at no additional charge. Find out what mortgage refinancing loan packages are available, and contact us whenever you require assistance regarding refinancing your property.
Mortgage Refinancing Loan FAQs