Interest-Only Mortgage Loans in Singapore
Interest-Only Mortgage Loans
Take advantage of an interest-only mortgage loan, which leaves you with only the interest to pay each month.
Benefits of Interest-Only Mortgage Loans
Interest-only mortgages offer so many benefits, especially if you have an irregular income and want to lower your monthly payments. Listed below are a few other benefits that it offers.
Difference Between Traditional Repayment and Interest-only Loan Mortgages
Repaying your mortgage can be done in two ways:
Traditional Repayment
Interest-only
In a traditional repayment mortgage, you repay a small portion of the loan each month, along with interest. At the end of the term, you can repay the loan in full if you make all your payments.
In the case of an interest-only mortgage, you are only required to repay the interest on the loan. After the term is over, you will still owe the original amount borrowed.
In general, the main advantage of paying a mortgage on an interest-only basis is that your monthly payments will be much lower.
An interest-only mortgage can make a mortgage more affordable. Nonetheless, in this case, you would still owe the lender the principal at the end of the loan term. A traditional epayment mortgage would leave you with nothing to owe the lender at the end of the term, and you would own the property outright.
Get Expert Advice on Interest-Only Mortgage Loans
Having trouble understanding Interest-Only Mortgage Loans? Get some answers and a free in-depth consultation with a Mortgage Advisor. We would be more than happy to assist you and provide you with the information you require about Interest-Only Mortgage Loans.
Interest-only Mortgage Loans Are Available for the Following Properties:
Interest-only Mortgage Loan Process
Find out how much you need to loan
Determine how much you will need to borrow for your mortgage.
Submit your application
Select the type of mortgage interest-only mortgage loan package you need and submit your documents.
Wait for our letter of offer
As soon as your interest-only mortgage loan is approved, you will receive a letter of offer from us via email.
Accept our loan offer
Review our loan offer and the terms and conditions and accept it if you agree.
Estimated Monthly Repayment
Calculate Interest-Only Mortgage Loan Repayment
Estimating your principal and interest rate is an important step in calculating an interest-only mortgage loan. In calculating, only three factors must be considered: the interest rate, the property price or principal, and the tenure of the loan.
Disclaimer: Interest rates on Interest-only Mortgage Loans are estimated and may vary depending on credit assessment and loan amount. Please note that this Interest-only Mortgage Loan is only intended to provide you with an indication of your possible monthly repayment commitments. The figures presented are not warranted to be accurate, complete, or adequate. Neither PropertyMortgageLoans.sg nor any of its affiliates are responsible for any errors or omissions.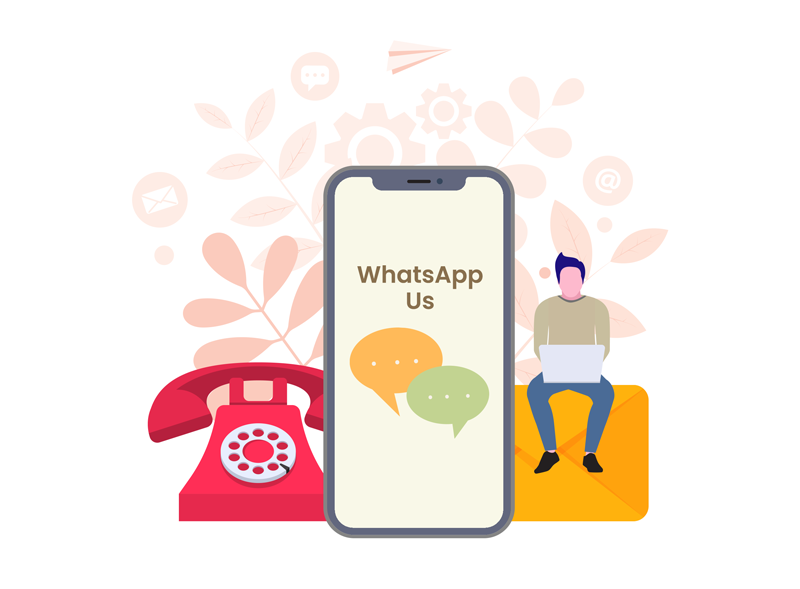 An Interest-Only Mortgage Loan Support Service at Your Fingertips
With PropertyMortgageLoans.sg, a dedicated and knowledgeable Mortgage Advisor is at your fingertips at no additional charge. Get answers to your interest-only mortgage loan questions, learn more about what financial packages are available, and contact us whenever you need assistance.